Watch
Legends Never Die by Caroline Rothstein... →
Two decades after a low-budget film turned Washington Square skaters into international celebrities, the kids from "Kids" struggle with lost lives, distant friendships, and the fine art of growing up.
1 tag
1 tag
Watch
The Photographer Series: Bryce Kanights from Andrew Norton on Vimeo.With over 20 years behind the lens, SF native Bryce Kanights has witnessed some of skateboarding's pivotal moments and he's helped the rest of the world witness them, too. Even though he now calls Portland home, he takes us behind the scenes at Alcatraz where he shot his legendary Gonz photo and back across the bay...
Watch
burn PRESENTS: We Ride - The Story of Snowboarding (Full Movie) from burn on Vimeo.A compelling, dramatic and stylish cinematic journey into snowboarding's unique history and the wider cultural forces that shaped it. Featuring interviews and archival footage with Todd Richards, Gigi Rüf, Terje Haakonsen, Jake Burton, Tom Sims, Stale Sandbech and Craig Kelly. We Ride is A burn...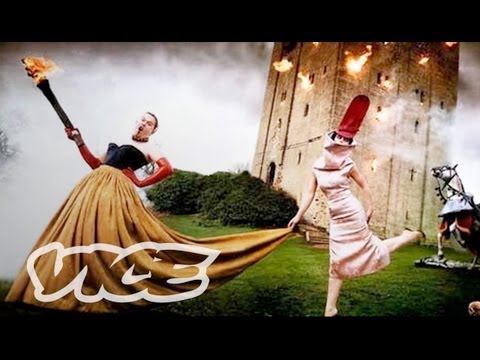 1 tag
Watch
Just favorited Little Dragon - Live @ Boiler Room (05-03-2013) by MusicForYou on Mixcloud
Time and Time, Again
hyuninc: Dad's been mentioning time a lot recently. It's in his emails. Says it in passing. Feels like he's running out of time. Uses it as an excuse, well more of an explanation as to why he's doing something or why he's not doing something. All because of time. But he's only 66. Works a full-time job with no desire to retire. Plays tennis a few times a week. He's not on his deathbed, he's...
tumblr.com →
Watch
Stinkdigital 2013 Showreel from Stinkdigital on Vimeo.
Bastard Swordsman: Unchained Melody (Dart Adams On... →
bastardswordsman: I'm a film nerd. You might know me mostly as a music historian & a Hip-Hop writer but I'm a writer period. I fell in love with the medium of film at pretty much the same time I fell in love with the written word and Hip-Hop culture, at the age of 3. Between 1978 and now I've immersed myself…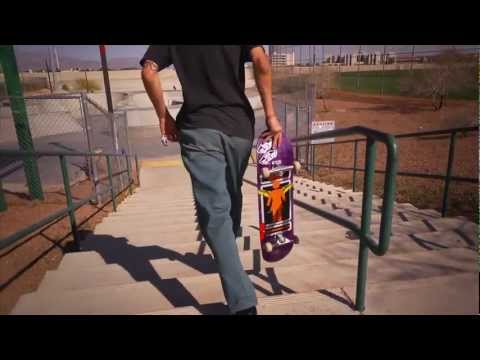 Watch
American Masters - Inventing David Geffen